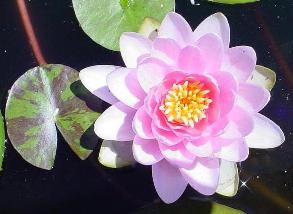 The Nursery at RidgeTop Farm

West of Portland, Oregon
The Plant Nursery at RidgeTop Farm is closed. Sorry for any inconvenience.

RidgeTop Farm has been a sheep and goat farm with horses, dogs, and cats roaming the grounds. It has more recently been a plant nursery specializing in water plants, ferns, and odd perennials. The tired, old owner is now looking for a profession a bit less physical. I will let you know what I come up with. Best to you all.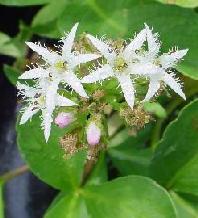 RidgeTop Farm
North Plains, Oregon

Telephone: 503-647-5667 503-709-2211
Website: www.ridgetopfarm.com

This site contains copyrighted material, RidgeTop Farm, North Plains, Oregon.
No images, text, or code contained in any of the pages on the site
may be used by anyone without express written consent of RidgeTop Farm.